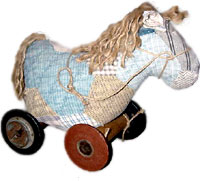 Email:
Phone:
Fax:
Mailing Address:
770-441-6361
404-634-0800
Decatur, GA 30033
Insurance Information:
Dr. Litton is a provider for Blue Cross Blue Shield of Georgia, Medicare, United Behavioral Health, United HealthCare, Aetna, State Health Benefit Plan and Magellan Behavioral Health.
Individual insurance policies can differ greatly. For information about your specific coverage from these or other insurance companies, please check with your carrier.
Information for New Clients:
Welcome to my practice. There's only one form — Personal Information — that has to be filled out prior to our initial session. The others are for your information only. You may print the Personal Information form below and fill it out before coming for your first appointment. Otherwise, please arrive about 15 minutes early to complete the form at the office. (All forms are in pdf format.)